Click on the button below to SIGNUP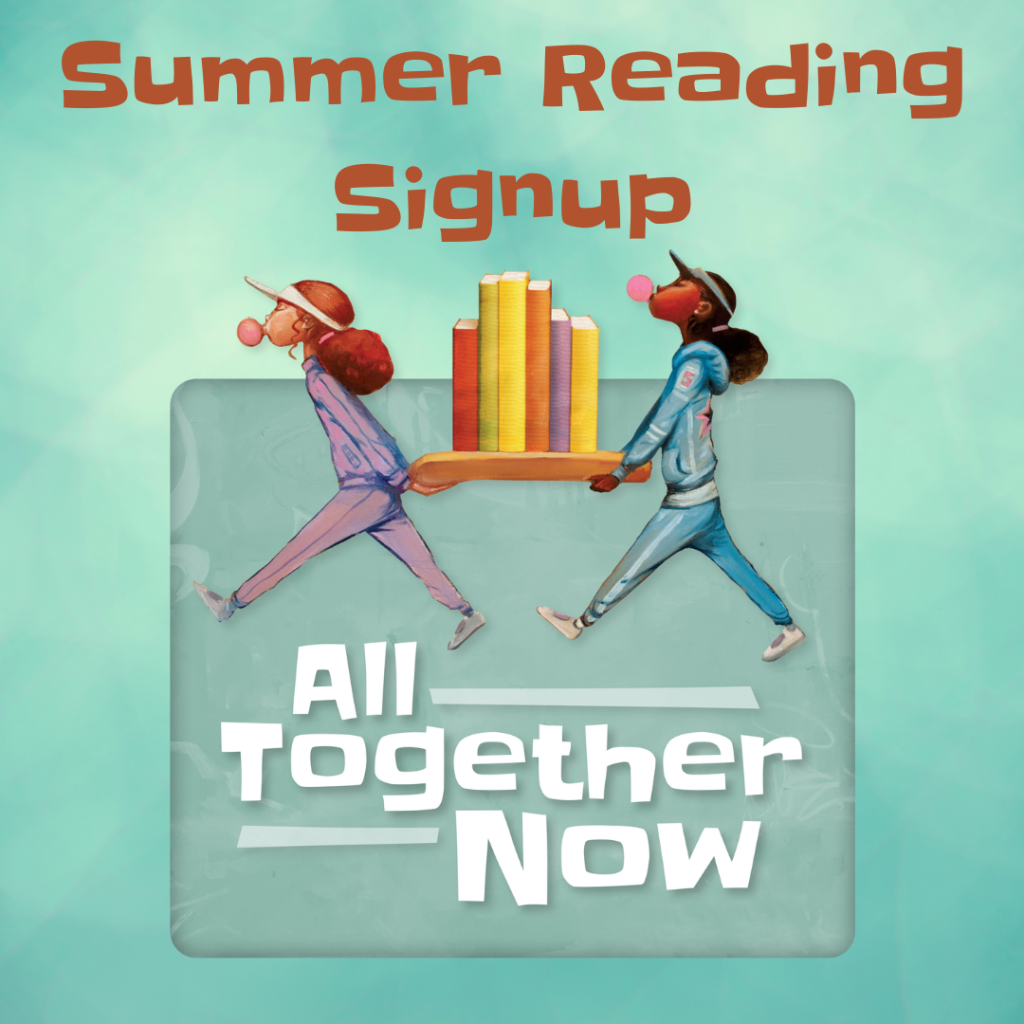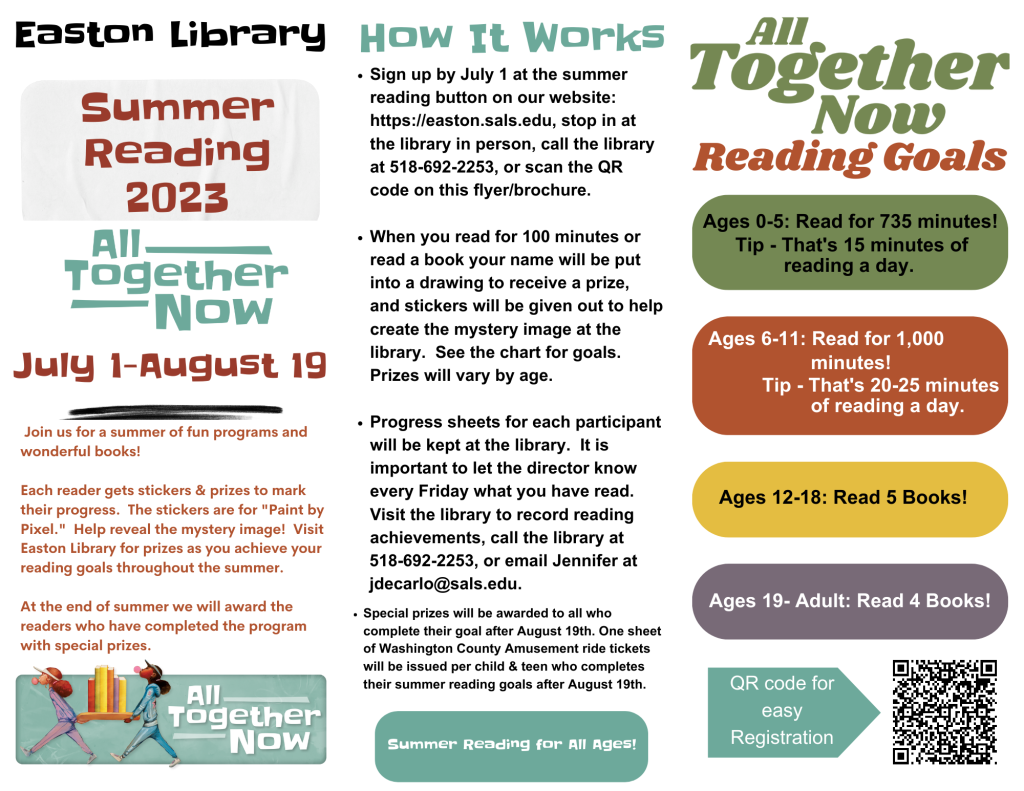 The following flier is a description of Easton Library's Oceans of Possibilities Summer Reading Program Events. It is important to pre-register for programs by calling the library. This will ensure there will be enough space and supplies for participants. Thank you!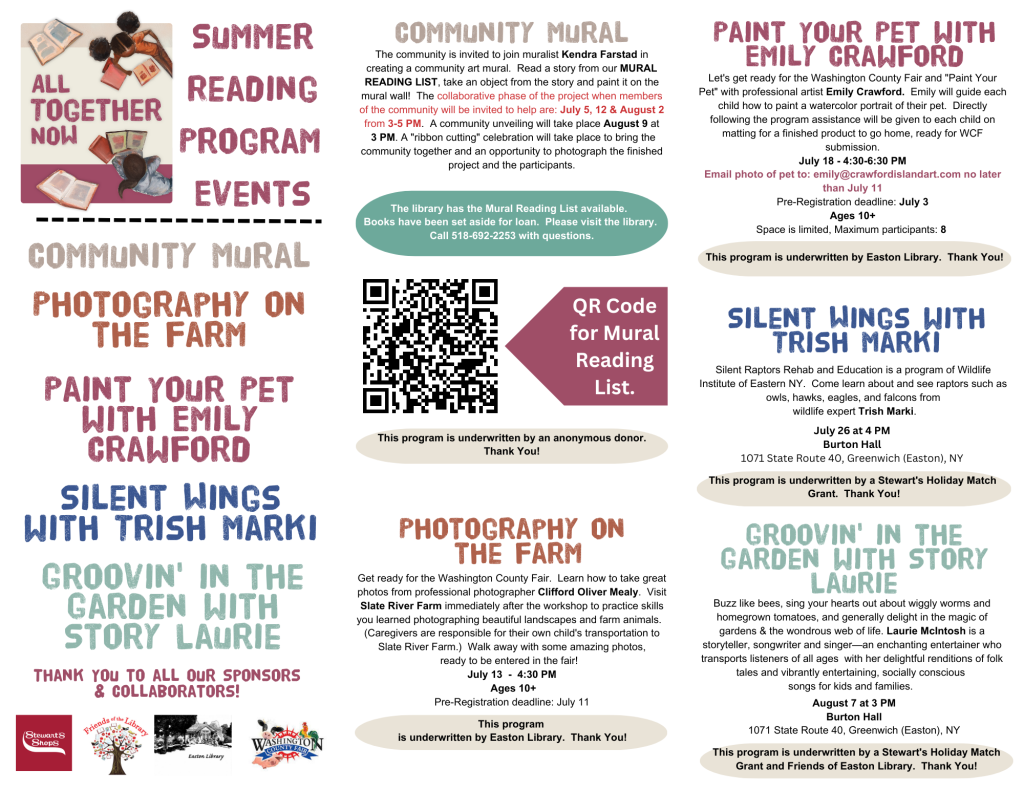 Please visit this link to check out Stewarts Shops Community Giving, aka Stewarts Match Grant.